Carrying the world on your shoulders?
We can streamline your small business technology to lighten the load. Learn about the innovative technology service your small business deserves.
"Motivated, Productive, Efficient, Inventive, and Knowledgeable"
-Martin Grossman
Marketing, PR and Advertising Consultant and Professional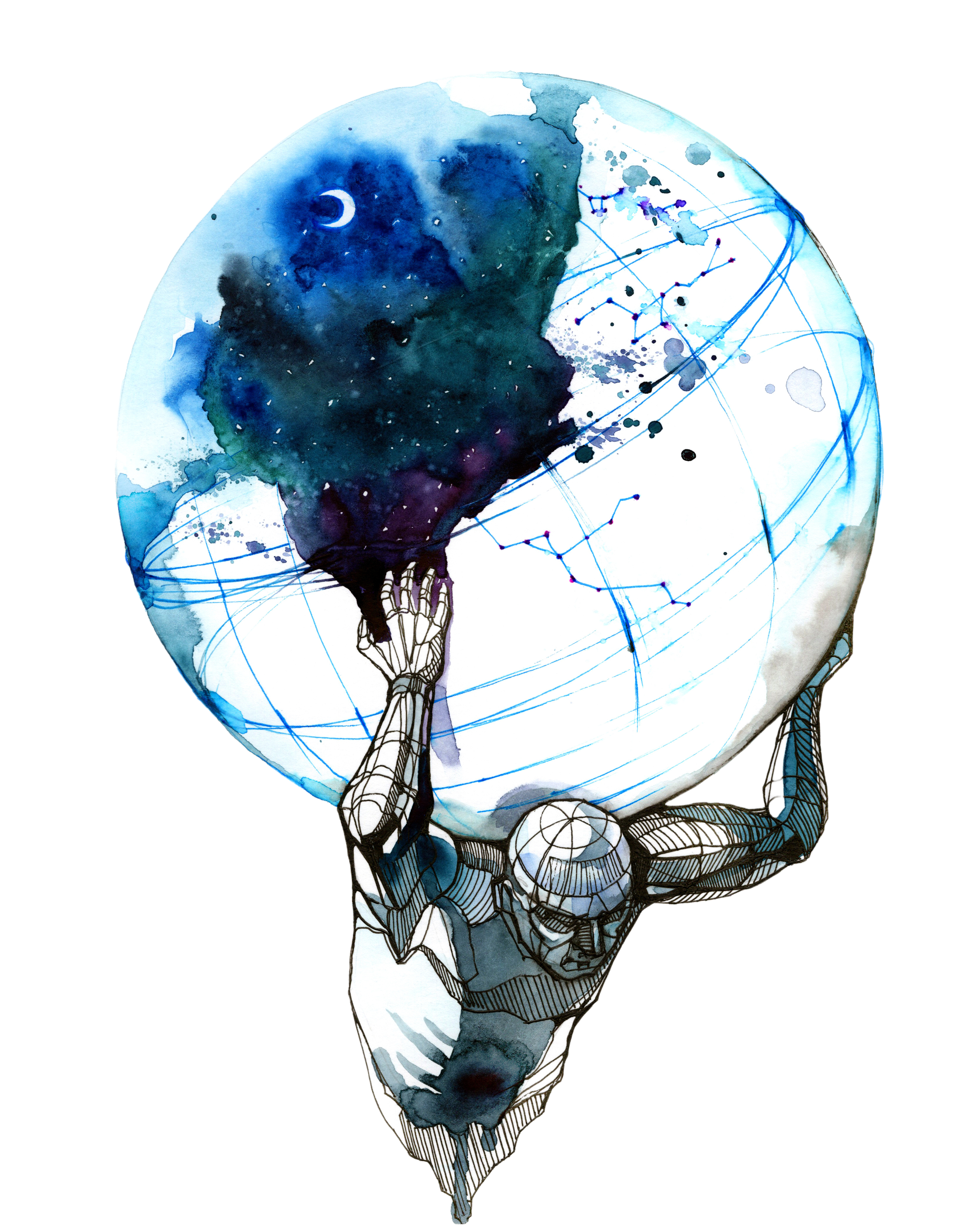 Your small business
You are a small business leader. You have put tons of time and energy into your business. You are trying to compete with other small businesses as well as big corporations. It's tough!
You need smooth operations
Efficiency is important. Your operations need to run smoothly. You need help that is available and responsive. You need good staff and experts.
Your service is great!
Despite the challenges you are doing well! You are good at what you do, everyone raves about you! You get good referrals and you have a great team.
Business is stressful
You have plenty of stress in the regular operations of your business. You don't need IT & web issues to become business problems. Instead you need them to be solutions that enable your business to succeed.
You work with sensitive data
You need to protect the sensitive data you work with. Maybe you are a law firm, a financial services business, or a clinic that needs to adhere to HIPAA.
Your staffing capability is limited
You can't afford to hire IT or web staff but you need good people. You need help to keep your business working well and your current staff well-trained.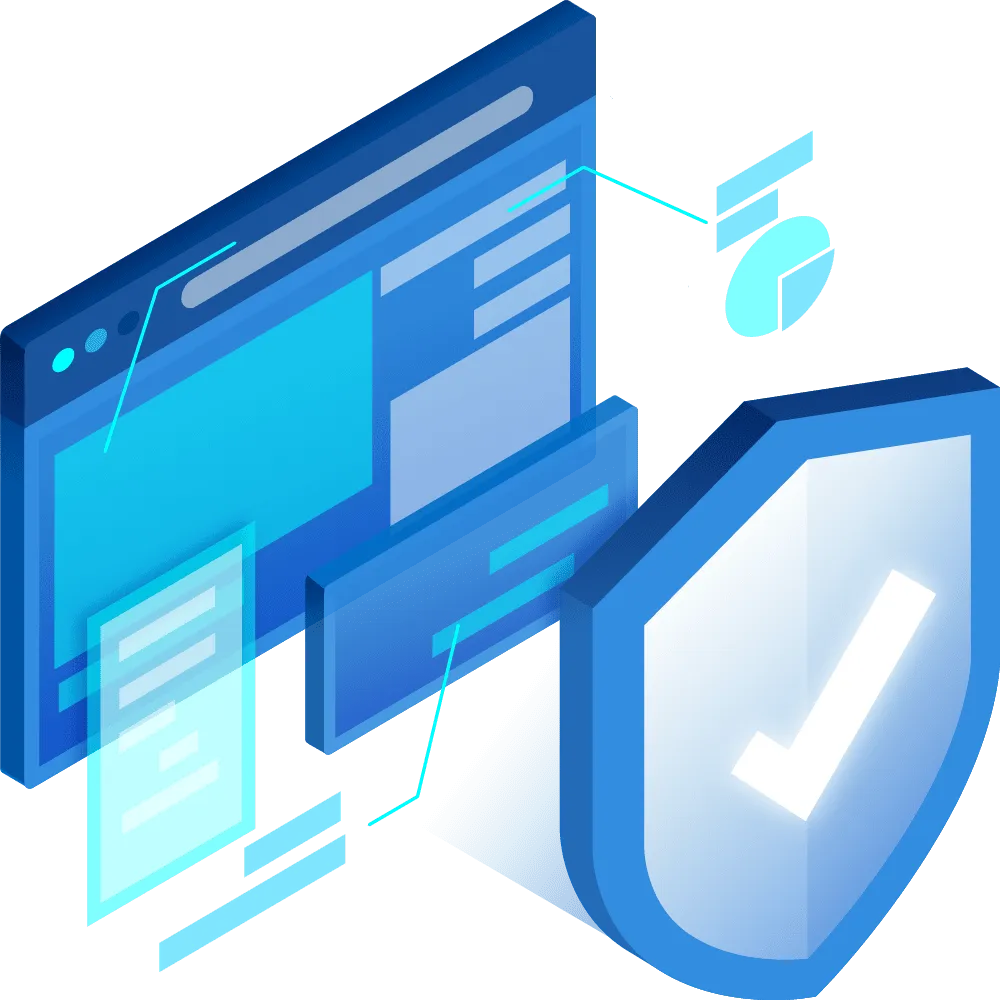 Meet PlanIT
Technology Success for Business
Ari Milner is the owner of PlanIT. He has been helping businesses with technology as PlanIT for 7+ years. He has over 18 years of experience with IT, websites, online marketing, and working in small businesses and startups. He has been where you are.
Ari created PlanIT as a complete technology solution for small business. Since creating PlanIT he has advised and guided dozens of other small businesses to technology success and can do the same for you.
Ari Milner is by far the best IT professional I have ever worked with, and there have been many. Ari is highly competent in all areas of enterprise support and is an expert with cybersecurity. Great support team. No task is too big or small. My biggest regret is not moving my company's IT to Ari's group sooner.
What is the plan?
The Plan of PlanIT
Ready to take your business technology to the next level? Book a Strategic IT Planning Consultation with Ari today and let's develop your IT Success Plan together!
Plan Strategically
Develop a customized IT strategy that aligns with your business goals.
Identify Possible Savings
Identify areas where you can save money and improve efficiency.
Start a Roadmap
Get started on a roadmap to success with a customized IT strategy that's tailored to your business needs.